First the components were assembled and placed in the freezer.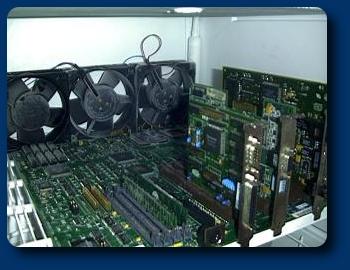 The jumpers were set and the system was test booted. Everything appeared to be working fine: Windows booted with no warnings and solitaire seemed to be perfectly playable.
Cooling was begun. The door was closed and the power dial turned up to 11. The whole unit was left for 3 hours while the trusty ToTL technicians retired to "Solos's Diner" to discuss the experiment and eat too much carbonara.